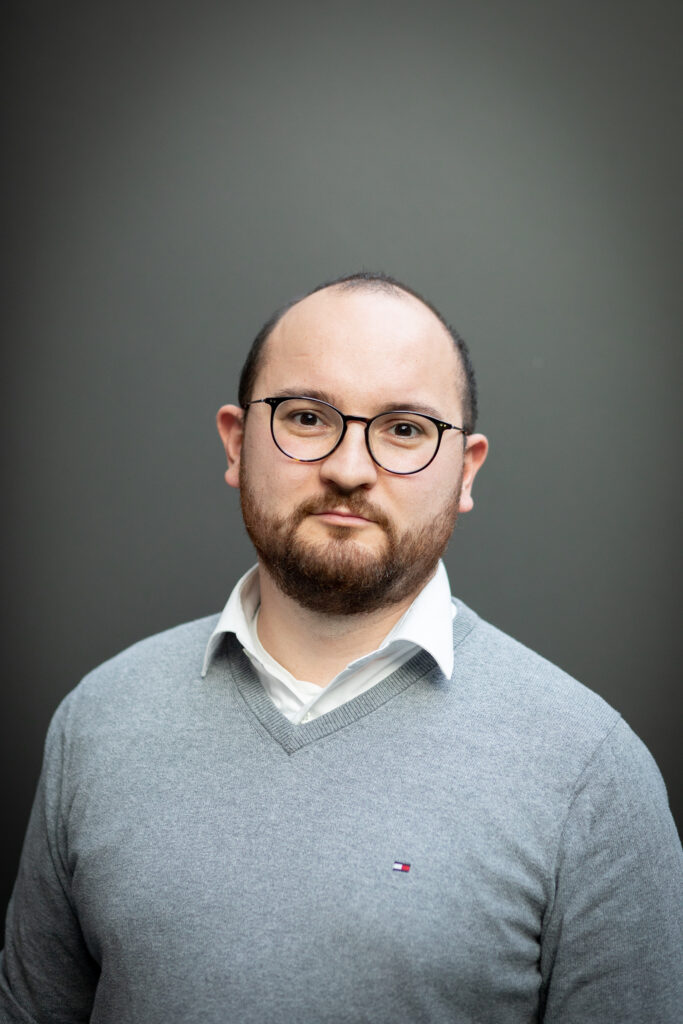 Robin Welsch (Assistant Professor for Engineering Psychology and Team leader)

I am dedicated to ensuring that technologies like the metaverse and AI are developed with humans in mind. It is crucial that new technologies benefit humanity and contribute to sustainable societal growth, rather than disrupting our lives and changing the way we think, feel, and understand the world.

I teach students with varying backgrounds the foundations of cognitive psychology and psychological methods and apply these insights in practical scenarios to the design and evaluation of technology.
In my research, I highlight potential challenges and advocate for the importance of considering the human mind when designing technologies. It is essential that we create human-centric technology that keeps people in control.
---
Team members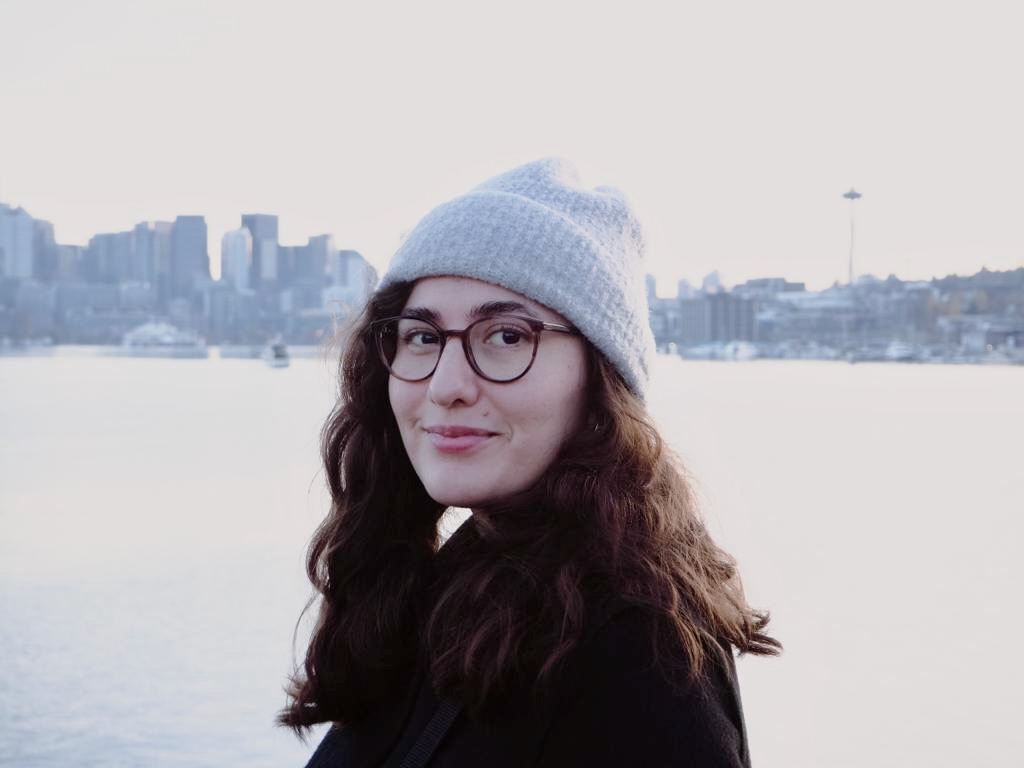 Agnes Kloft (Doctoral Researcher)
I'm a doctoral researcher specializing in human-computer interaction in the Engineering Psychology group at Aalto. My academic background is in psychology, with a focus on neuroscience. My interest lies in understanding how humans interact with technology, exploring the impact of AI and AR on aspects of daily life, and finding ways to design experiences that prioritize the user's needs.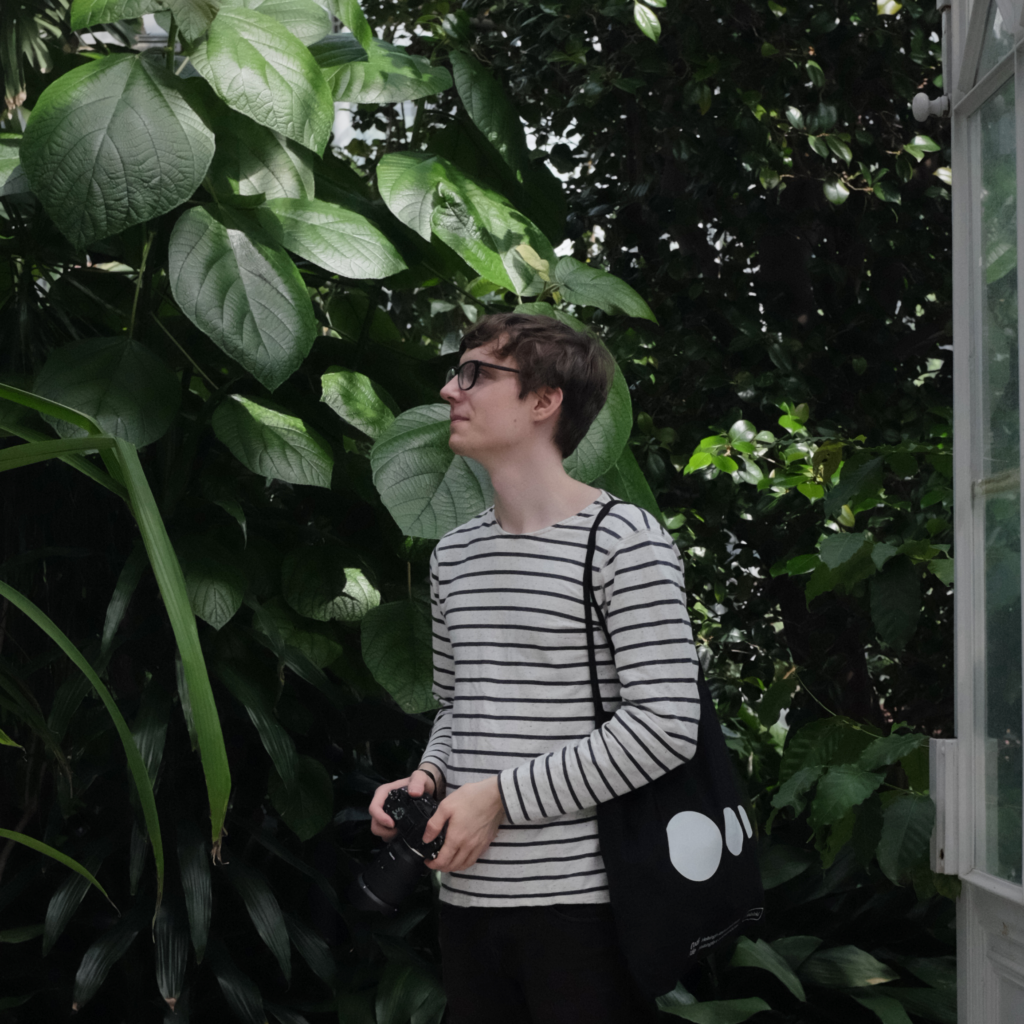 Otso Haavisto (Research Assistant)
I'm a research assistant and a master's student in human-computer interaction. With a background in computer science, I have primarily been working on the technical implementation of the group's studies. My interests include user experience and interaction design, which makes the group the perfect place to gain practical knowledge that complements my studies.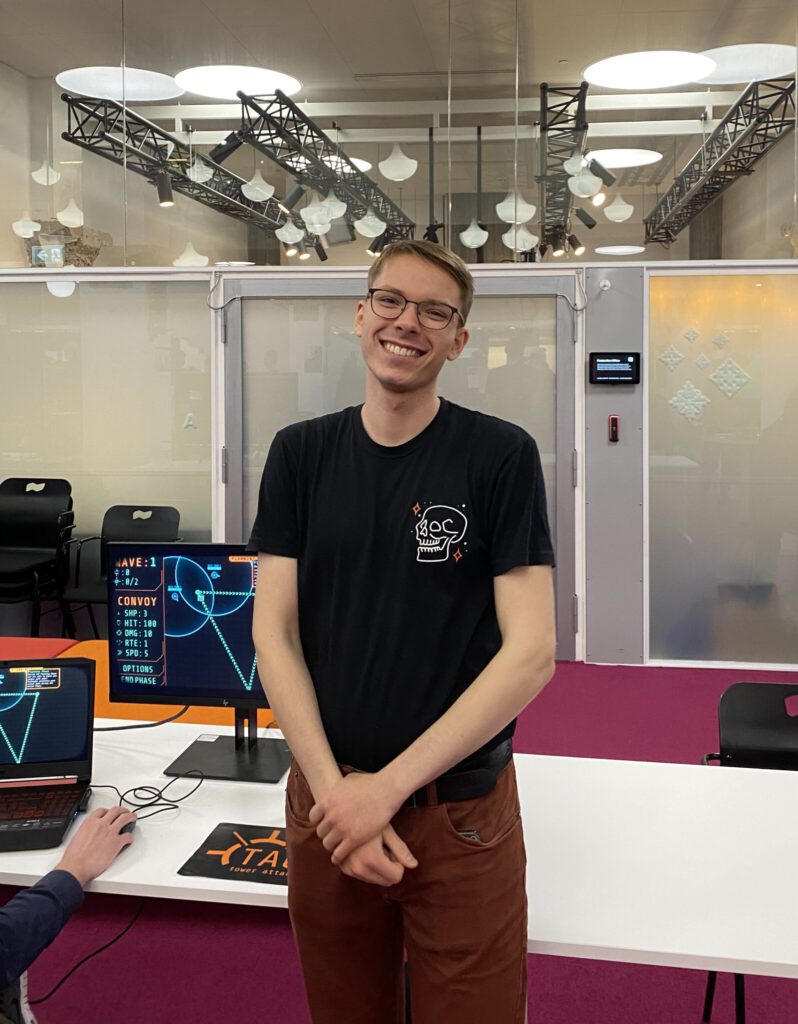 Esko Evtyukov (Research Assistant)
I am studying Engineering Psychology at Aalto University. I have a zealous passion for games. The impacts of new advances in XR and AI tech are of particular interest to me as they may change how digital art is made in the coming decades.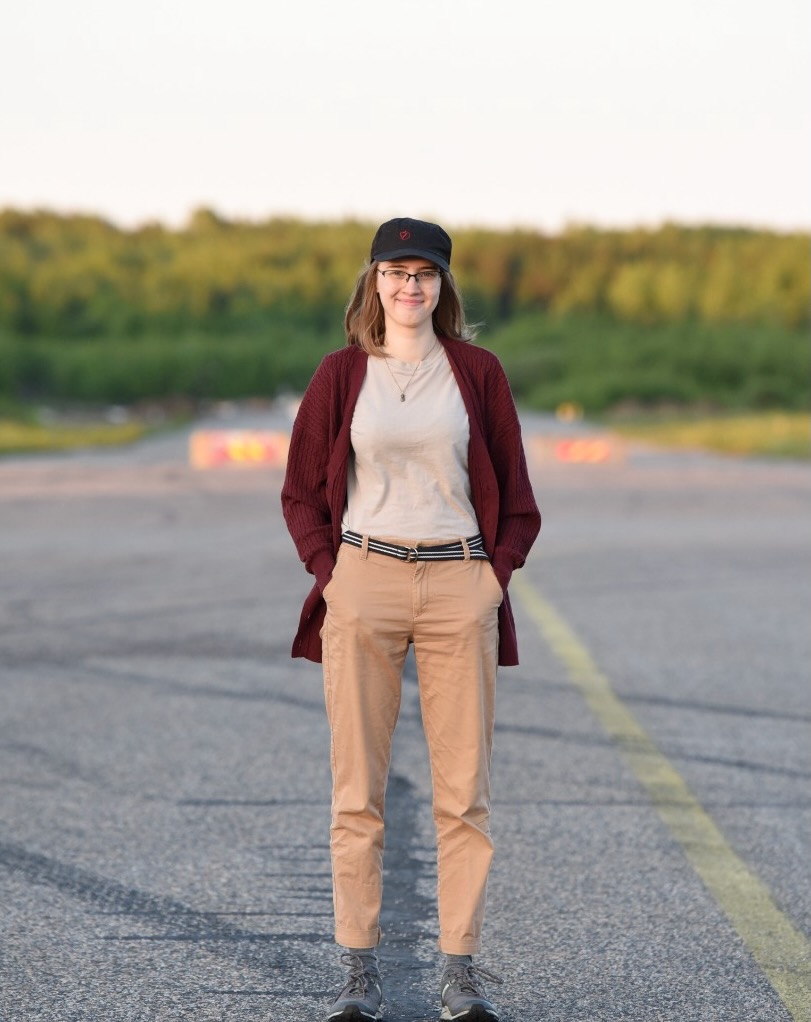 Salla Nicholls (Research Assistant)

I study Engineering Psychology at Aalto University. I'm passionate about understanding the interaction between humans and technology, especially in maintaining and designing critical infrastructure. Exploring the combination of mathematics, psychology and programming brings me joy.
---
Affiliated researchers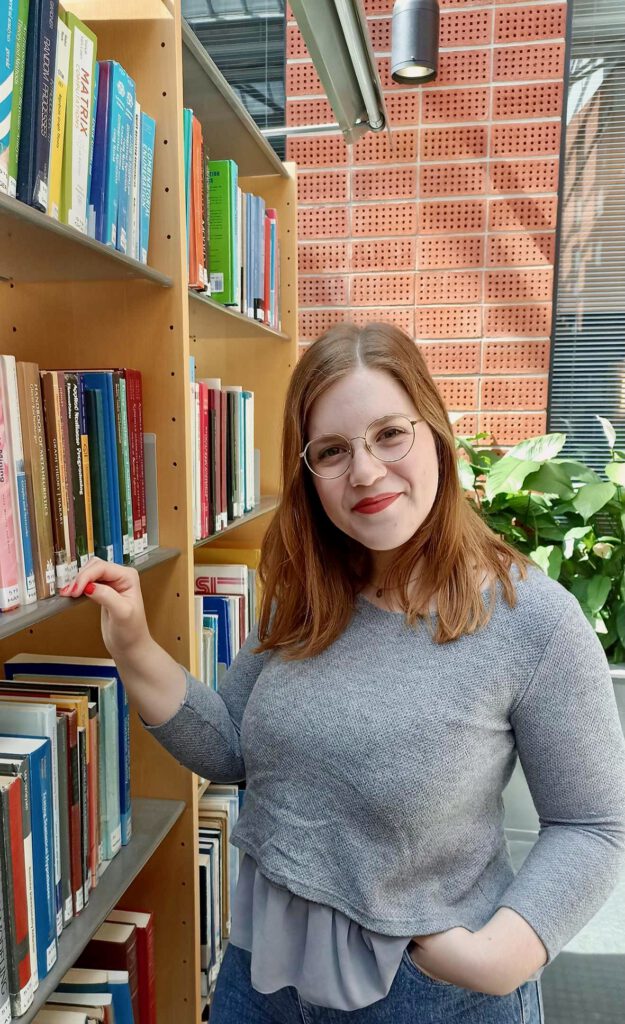 Beatriz Mello (Visiting Researchers)
I'm a visiting researcher in the Engineering Psychology Group at Aalto, and a doctoral researcher in Psychology, more specifically in Human Cognition, at the University of Minho (Portugal). In Aalto, I'm working on social interactions under a VR setting and in Minho I work on prospective memory (i.e., memory for future intentions) with both behavioural and neural measures.
I have a soft spot for research in human memory and neurosciences and the ability to combine different tools to study psychological effects.
---
Alumni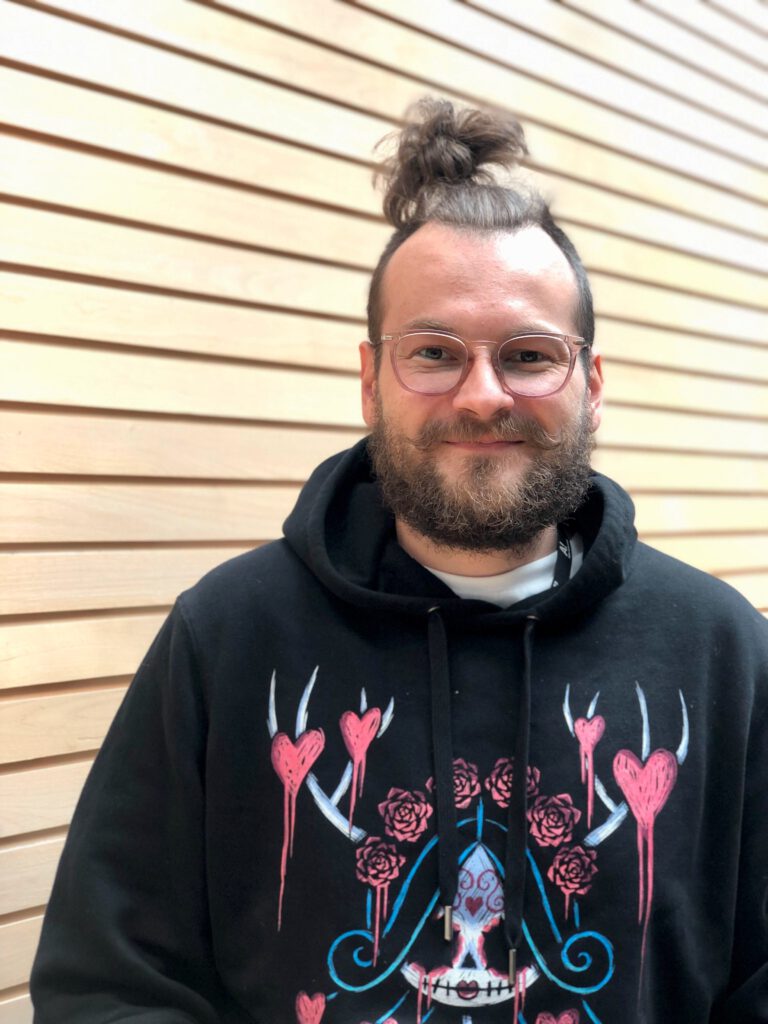 Jasper Quinn (Research Intern)
l'm currently doing my Masters in Applied Cognitive Psychology at Leiden University. I'm interested in pursuing a career in research, which is why I'm super excited to be part of this amazing team.
I'm a massive fan of cyberpunk, so my topics of interest include consciousness, extended reality, artificial intelligence, and a mixture between human augmentation and splicing humans with technology.
I'd like to do something of worth in the betterment of the lives of individuals, specific groups of people, and societies as a whole.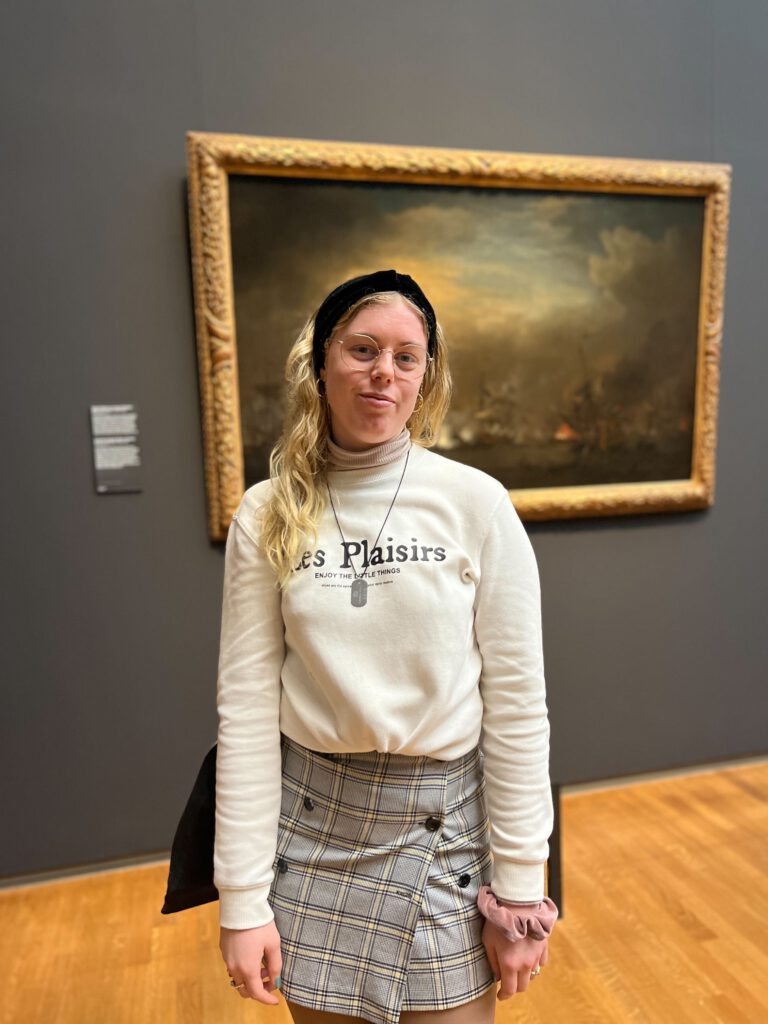 Marissa Verbokkem (Research Assistant)

I am a research assistant spending my summer at Aalto University. I study Psychology at the University of Amsterdam and specialize in Brain & Cognition. I am especially interested in statistics, data science, artificial intelligence and studying human behaviour using tools such as VR.