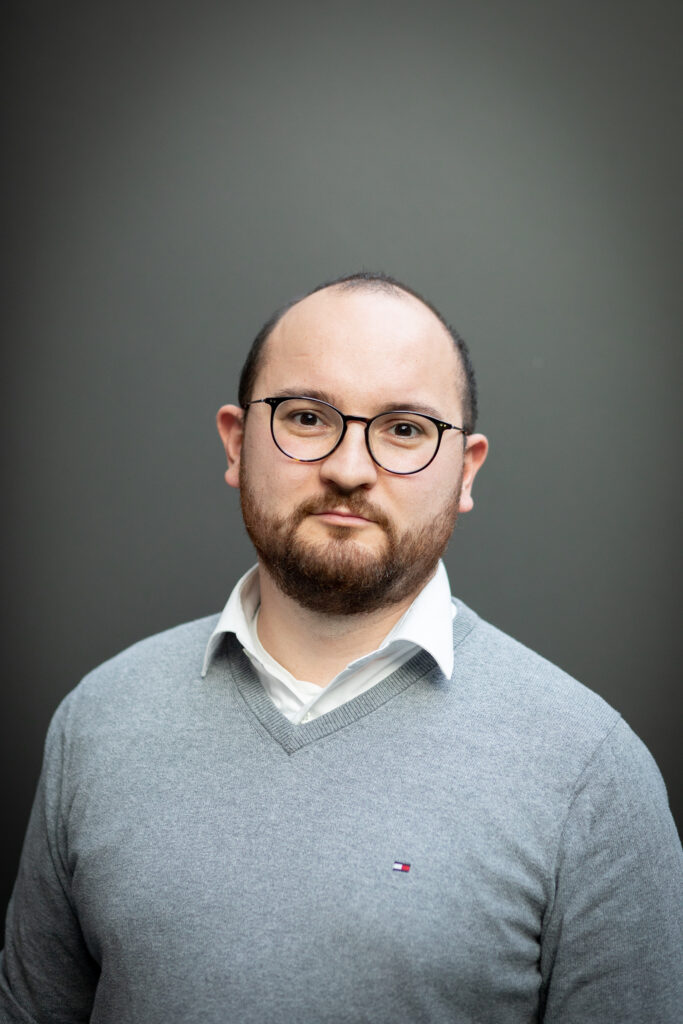 Robin Welsch (Assitant Professor for Engineering Psychology and Team leader)

I am dedicated to ensuring that technologies like the metaverse and AI are developed with humans in mind. It is crucial that new technologies benefit humanity and contribute to sustainable societal growth, rather than disrupting our lives and changing the way we think, feel, and understand the world.

I teach students with varying backgrounds the foundations of cognitive psychology and psychological methods and apply these insights in practical scenarios to the design and evaluation of technology.
In my research, I highlight potential challenges and advocate for the importance of considering the human mind when designing technologies. It is essential that we create human-centric technology that keeps people in control.
---
Team members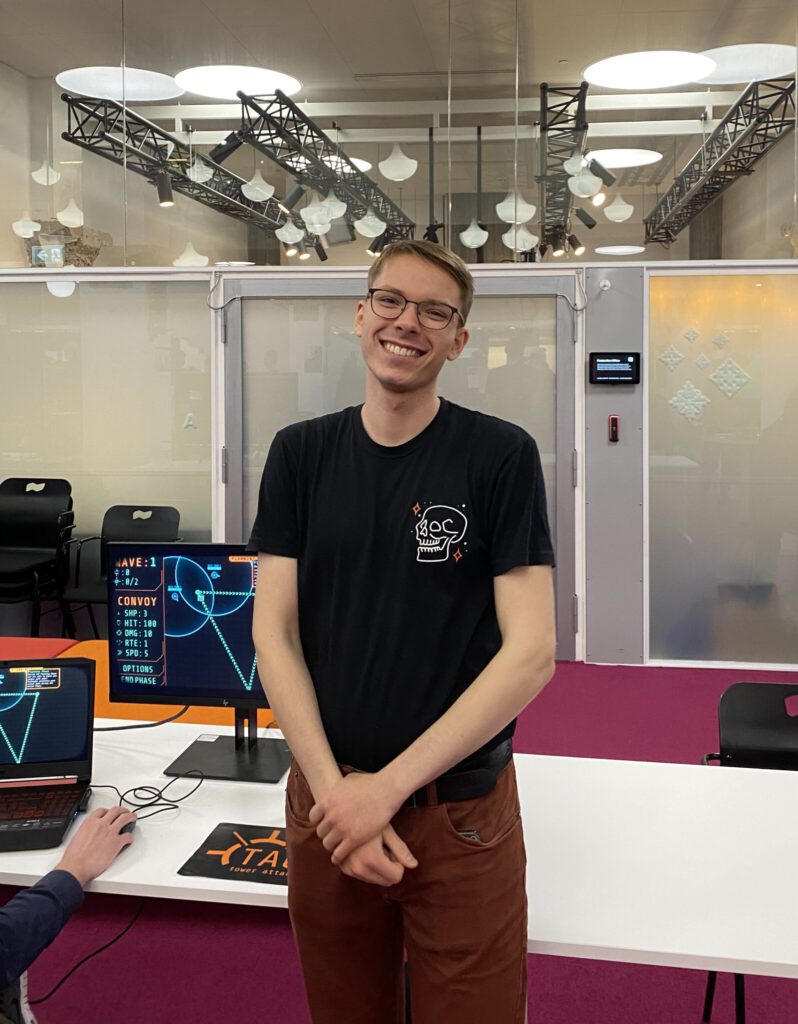 Esko Evtyukov (Research Assistant)
I am studying Engineering Psychology at Aalto. I have a zealous passion for games. The impacts of new advances in XR and AI tech are of particular interest to me as they may change how digital art is made in the coming decades.
---
Affiliated researchers